PLANET ICA-4230S Full HD Ultra-mini SIP PoE IR IP Camera
Κατασκευαστής:
PLANET
Κωδικός Προϊόντος:
ICA-4230S
Διαθεσιμότητα:
Διαθέσιμο
Τιμή:
294,31 €
Χωρίς ΦΠΑ: 237,35 €
Special Price!!!
Compact Design Solution with SIP-based Full HD Surveillance
PLANET ICA-4230S Ultra-mini IP Camera with PoE is designed for easy installation with versatile functions. The camera features a megapixel sensor and supports H.264, MPEG-4, and M-JPEG compression formats to deliver excellent picture quality for different applications. Integrated with SIP/VoIP protocol, the ICA-4230S provides more aggressive and efficient solution to dealing with event triggers via video phone. It is perfect for remote and discreet monitoring of indoor areas such as homes, small businesses, boutiques, stores, offices, communities, restaurants, hotels, residences, health care facilities, etc.

Day & Night Surveillance
To adapt to constantly changing lighting conditions, the ICA-4230S comes with a removable IR-cut filter and built-in IR illuminator which enables the camera to provide color video when there is sufficient light, and black/white video in dark conditions. The ICA-4230S is able to maintain clear images 24 hours a day.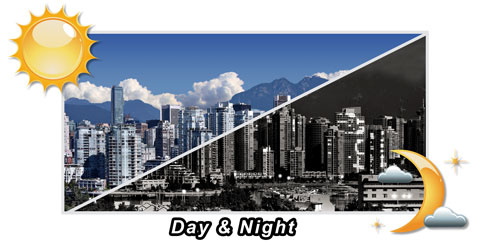 Exceptional Image Quality
Together with powerful image processing attributes like Back Light Compensation (BLC) and 3D Digital Noise Reduction (3DNR) technology, the ICA-4230S is able to adjust the exposure of the entire image to properly expose the subject in the foreground and remove noises from video signal. Thus, it brings an extremely clear and exquisite picture quality even under any challenging lighting conditions.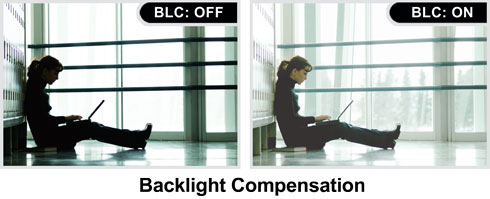 Live View with E-PTZ
The E-PTZ function built-in with the ICA-4230S enables users to capture the full image in the record while doing PTZ digitally on live view. Users can instantly manipulate the view and can zoom and move about the webcam image with no delay. Meanwhile, there is never a queue since the camera does not need to move when compared with PTZ camera.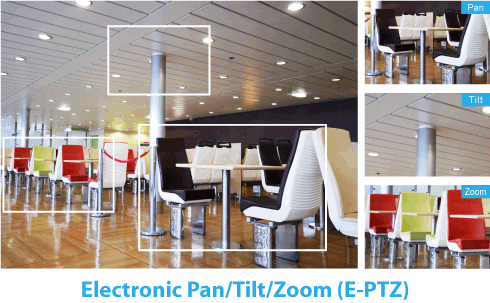 Advanced Event Management
The ICA-4230S features industry-led SIP/VoIP for audio, alarm, intercom and video streaming for mobile phones and video phones. When the event is triggered, the administrator can receive alarm, video even audio via video phones. Besides, the administrator is able to view status of remote site via video phone aggressively at any time. With this function, the ICA-4230S provides more instant, efficient response method to deal with events or prevent events from happening, when compared with other even actions (FTP, Email, SD Card, etc.).

Flexible Installation and Power Functionality
The ICA-4230S incorporates IEEE 802.3af Power over Ethernet standard and able to be powered via the network cable from a PoE power sourcing equipment such as PoE Switch and PoE injector. It thus eliminates the need for extra power cables and reduces installation costs while increases the deployment flexibility. The ICA-4230S is ONVIF compliant and interoperable with other brands in the market. Moreover, the camera features 3-axis mechanical design for fast and easy adjustment of the camera's viewing angle, allowing you to precisely position the camera. The ICA-4230S is indisputably the ideal choice for reliable and high performance surveillance.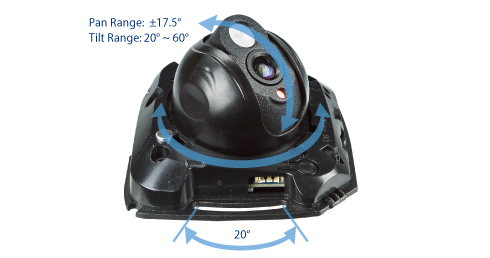 Fixed IP Dome - PLANET ICA-4230S - 294,31 €
Fixed IP Dome - PLANET ICA-4230S Full HD Ultra-mini SIP PoE IR IP Camera